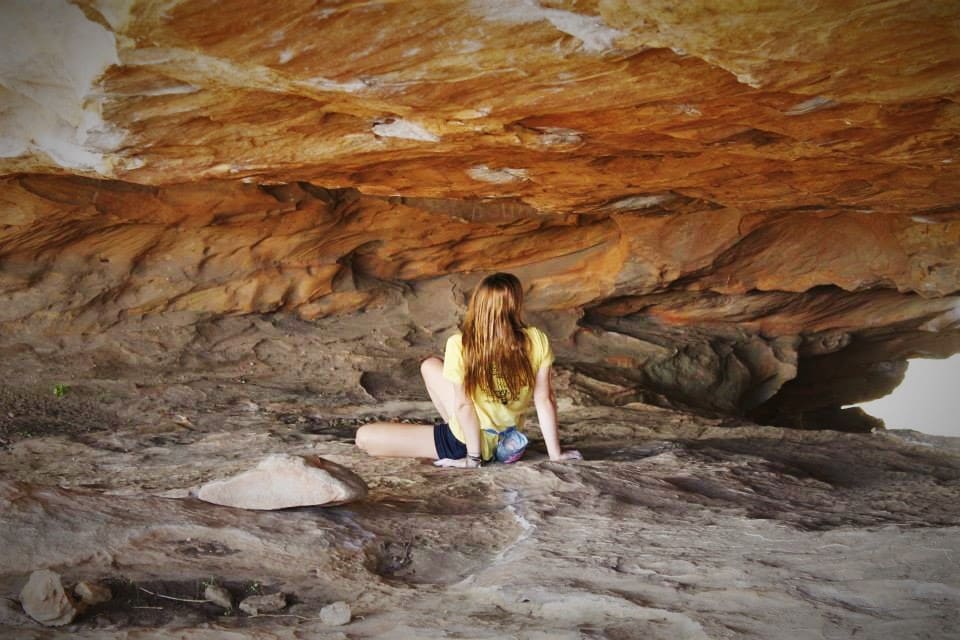 Motivation is probably one of the trickiest things to nail down. For us climbing motivation can feel a little elusive at times, especially when you're working hard on other aspects of life. Climbing is always our driving passion but sometimes that means more than just going out and getting on some rock. Sometimes following that passion means starting a business.
Regardless of how motivated you are to climb it's important to remember the other parts of life that you love. For us that means family, walking the dog and playing boardgames with friends.
Psych At The Crag
How do you improve your motivation or maintain psych? Some of our best inspirations come from youtube. Nothing helps to get us psyched more than seeing some awesome climbing. However a lot of the time we'll watch a video at home, feel psyched and ready but lose it before we ever get to the crag. So what do you do when you're already out? When we're in the gym or out on the rock it's our climbing partners that help us the most. Having someone energetic, enthusiastic and above all patient. We want our partner to be invested in our climbs. Invested in our success and psyched to help us. If you feel like your partner is only interested in their own project, then it's very easy to feel like yours doesn't matter.
I believe inspiration is also best found in new locations. Exploring crags you've never been to and finding stunning rock features always brings me new psych. Bouldering and climbing in truly beautiful spots is easy in South East Queensland. It feels like regardless of where you live there's always a stunning crag within an hours drive.
Training
We've already talked about training, so I'll keep it breif. Training is definitely my least favourite part of climbing. It's tough to be motivated when a large part of training is repetition. However the best way we've found is to be in it together. If you can find a couple people to train with, then training can become a whole lot easier. Start a group chat with a couple friends and as soon as you do your training just write "done". We personally think this is the best way to keep each going, as our competitive nature kicks in. Keep anything unrelated to training in a separate chat. You can also try attending classes or using training facilities at your local boulder gym. If they have good equipment and good coaches then you're motivation should be easy to find.
Remember to always try and be the motivation for your friends. Stay positive, invested in their projects and do your best to help them get to the route of their climbing problems. If you're motivating others then they'll often start doing the same for you.
Hope you all have a great day.
5 Days to go!