Is your child climbing at the next level? Do you have an absolute crusher who is keen to be the best climber they can?
Flow's Squad is our highest level of training for under 18's. Being a member of the squad means you're dedicated, focused and willing to push yourself to the limit with your climbing and training.
Becoming a part of our Squad is a complex process. We encourage all kids who are keen climbers to talk to the coaches and ask about Squad classes. Anyone who puts their name forward or who is personally invited by our coaches will have to attend one of our annual Squad Trials, where we can assess their ability, attitude and mindset.
It's about more than just being a talented climber, it takes a lot of hard work to stay in the Squad and we expect each of our kids to be active in the gym, the community and in competitions.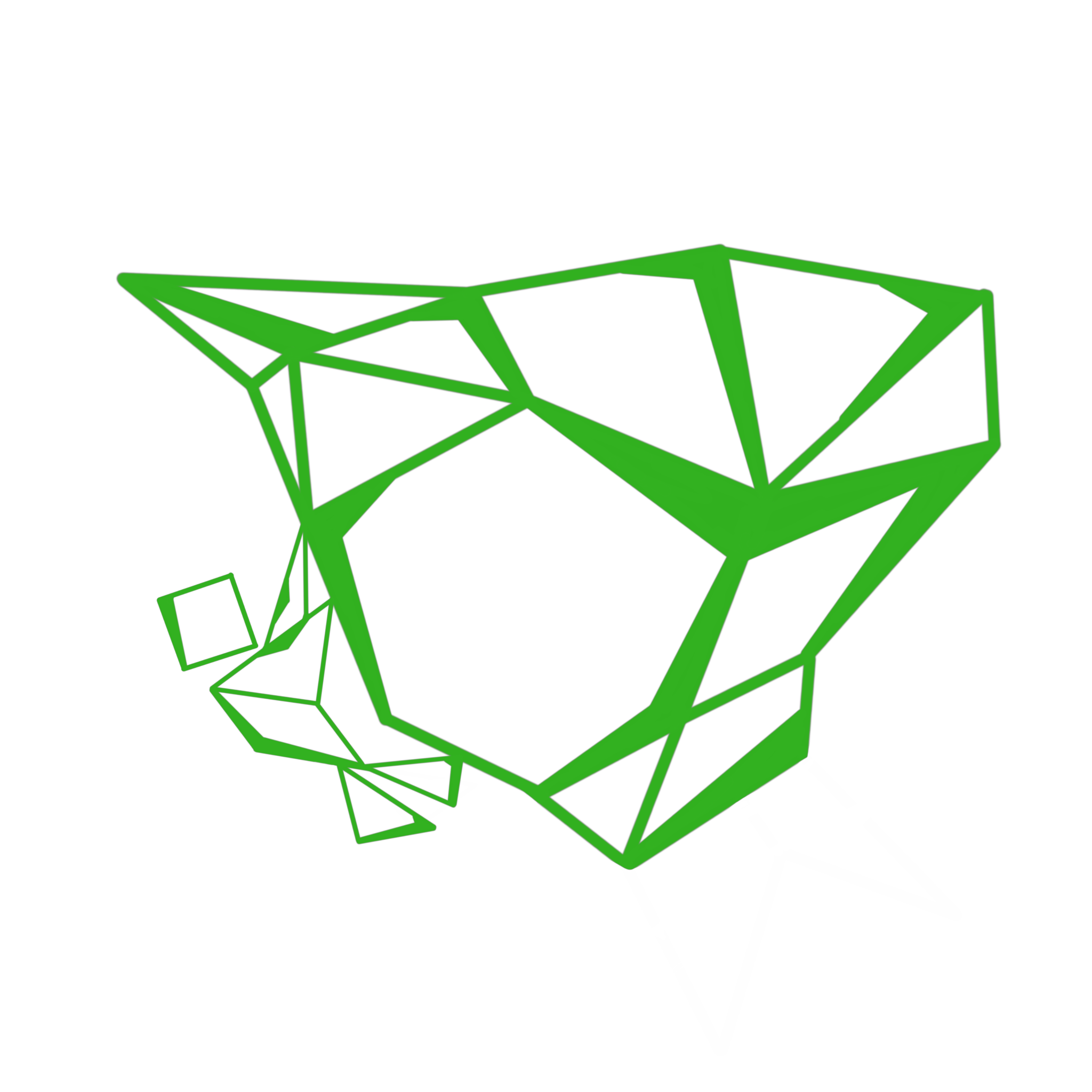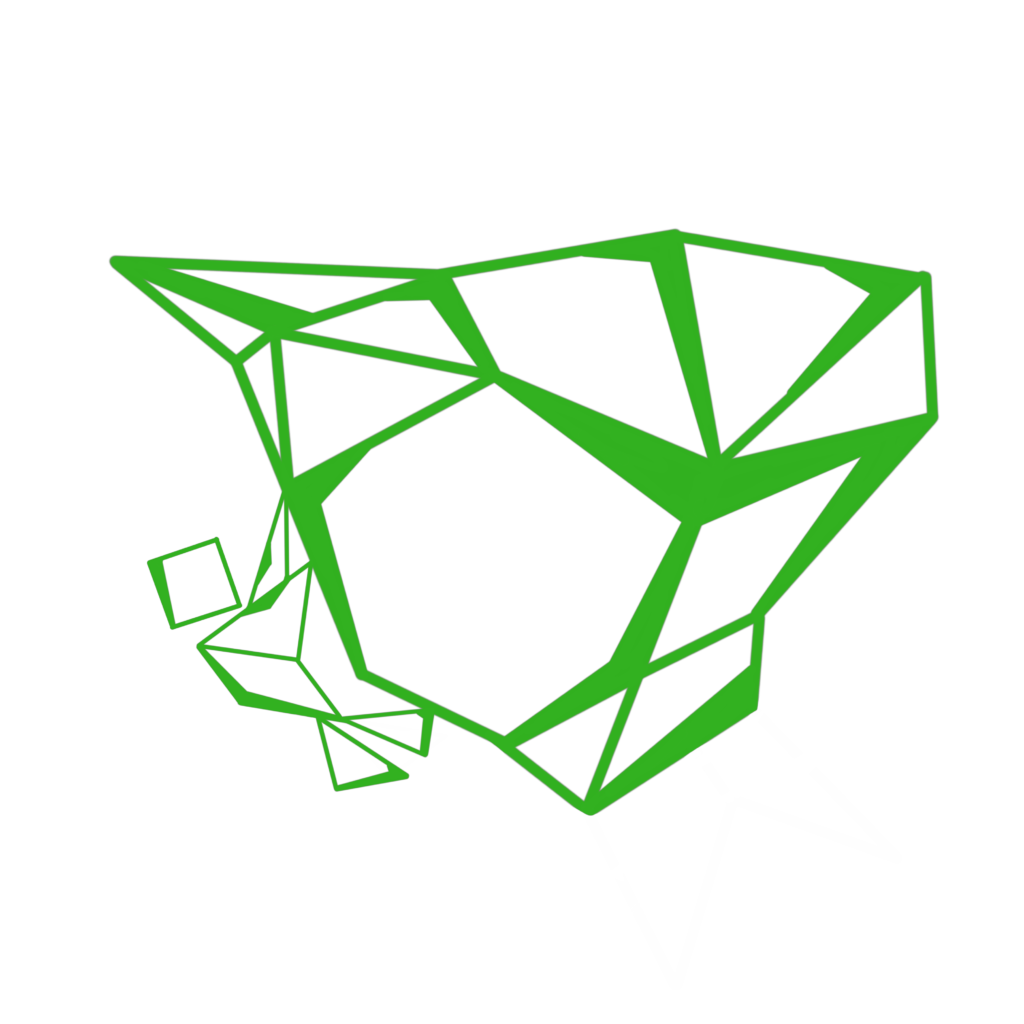 Our squad classes run twice a week, however each member is expected to climb in their own time as well. As a member of our squad you'll get:
Technique training during classes
Fitness training
Individual and group training programs
Access to all of our online training courses and the Flow team app
2 coached classes every week
Updates on all local and regional competitions
Full access to all training equipment in Flow
Complete support for your climbing and competitions
A free squad T-shirt to help represent Flow in the climbing world
Unlimited climbing outside of class time
Our Squad Coach and CEO James Hembury has worked in the climbing industry for five years. He has coached both overseas and locally, and helped many climbers develop their technique, strength and training.
James has trained within the climbing industry and holds multiple qualifications as a coach, a guide and an instructor. Having worked with expert coaches in the U.K. he has had years to develop his training programs and techniques.
James works with Tamati Kennedy our head coach. Tamati has completed a bachelor of psychology and is currently studying a bachelor of sport and exercise science at Sunshine Coast University and although he has not had a chance to practice these skills in the industry, his knowledge is vital in the development of our training programs.
Tamati has worked hard on his own personal coaching and has helped many friends and climbers progress within the sport.
Communication and understanding is key when teaching, our coaches are on site every week to work with the Squad and develop their programs. It's important we get to know the climbers, important that we understand their strengths and weaknesses so we can customise each session to the individual.
Going above and beyond!
Our coaches attend and support our teams at all state and social competitions, providing support and mentorship throughout the events.
We believe our coaches should be role models as well. They are each strong climbers in their own right and stay active within the climbing community. By maintaining their own training and climbing they can better understand and motivate the kids they work with.
Please speak with a member of staff to register your Interest!