Parents please note we have a 1 adult to every 2 children supervision policy!

Registration forms and waivers must be signed by the childs parent or legal guardian!

For more info go to our "before you visit" page.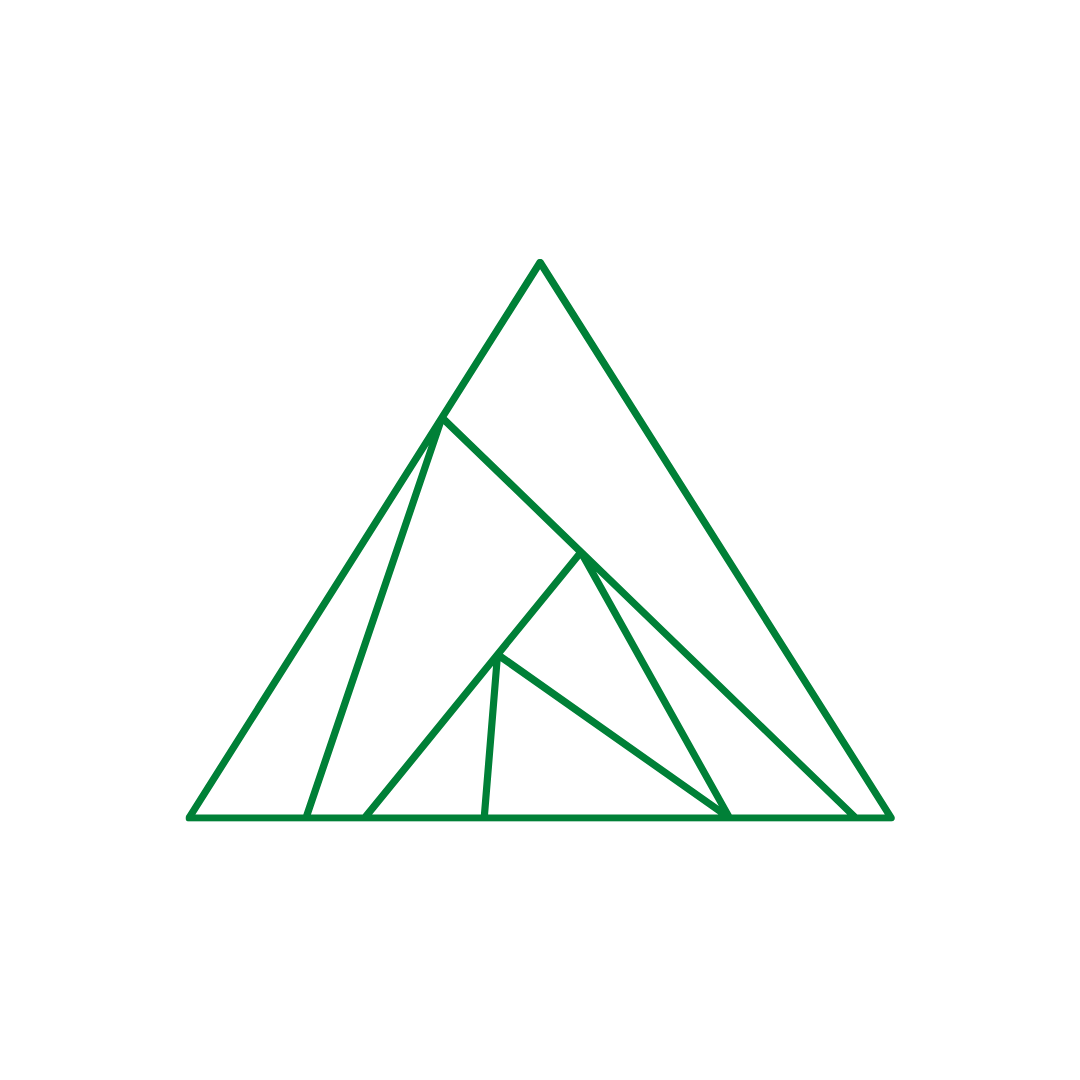 Premium Walls And Routes
Our climbing walls have been designed by industry experts and dedicated climbers. Every angle and every feature checked carefully to give you optimum climbing space. Throw in some of the best holds and brands available, as well as our incredible team of routesetters and you've got Flow.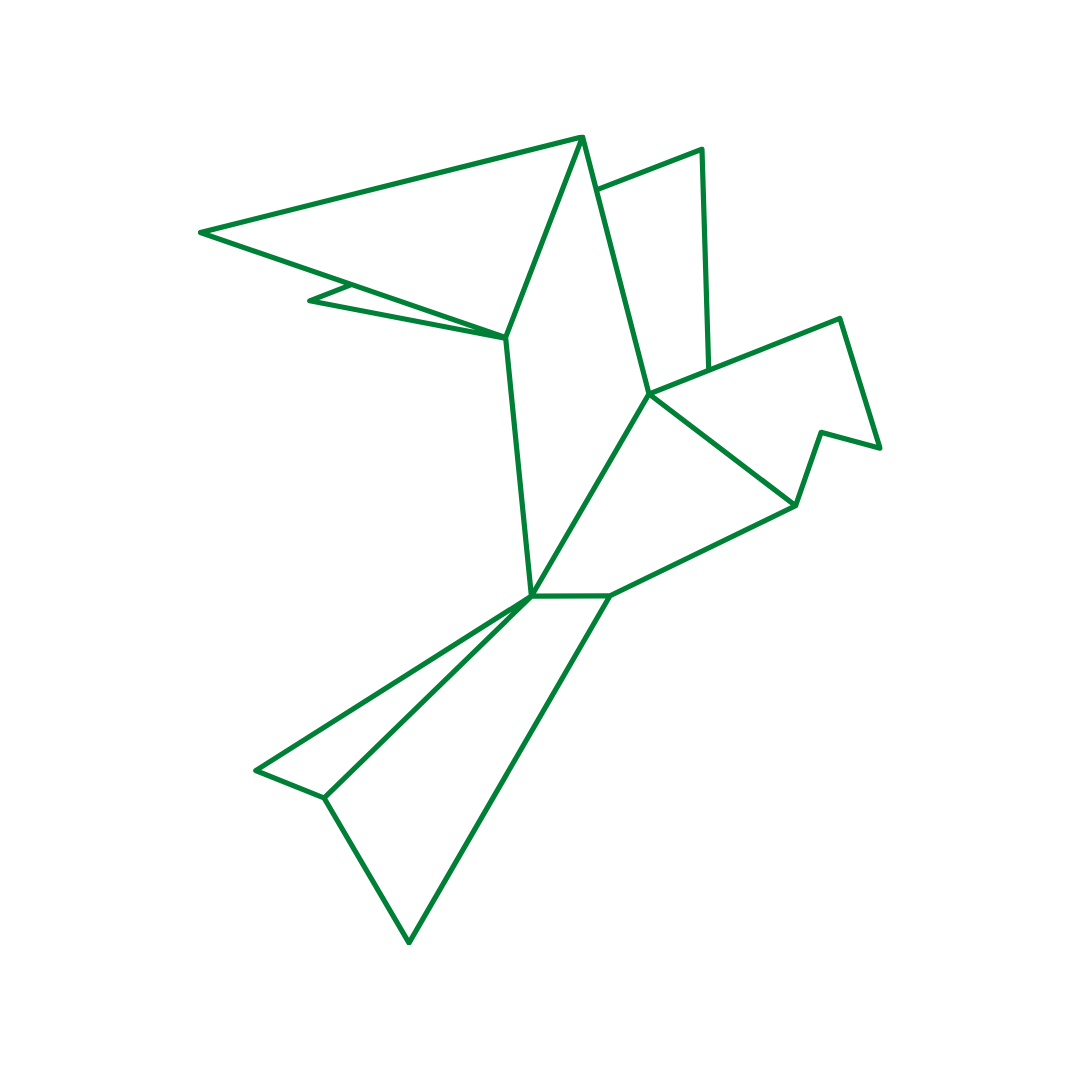 Community and Growth
"Grow with Flow" We're dedicated to our climbing community, that's why all of our staff are trained to provide the best coffee, the best climbs and the best advice. We want our community to love climbing and enjoy all that it has to offer, so we'll be hosting events, competitions and so much more.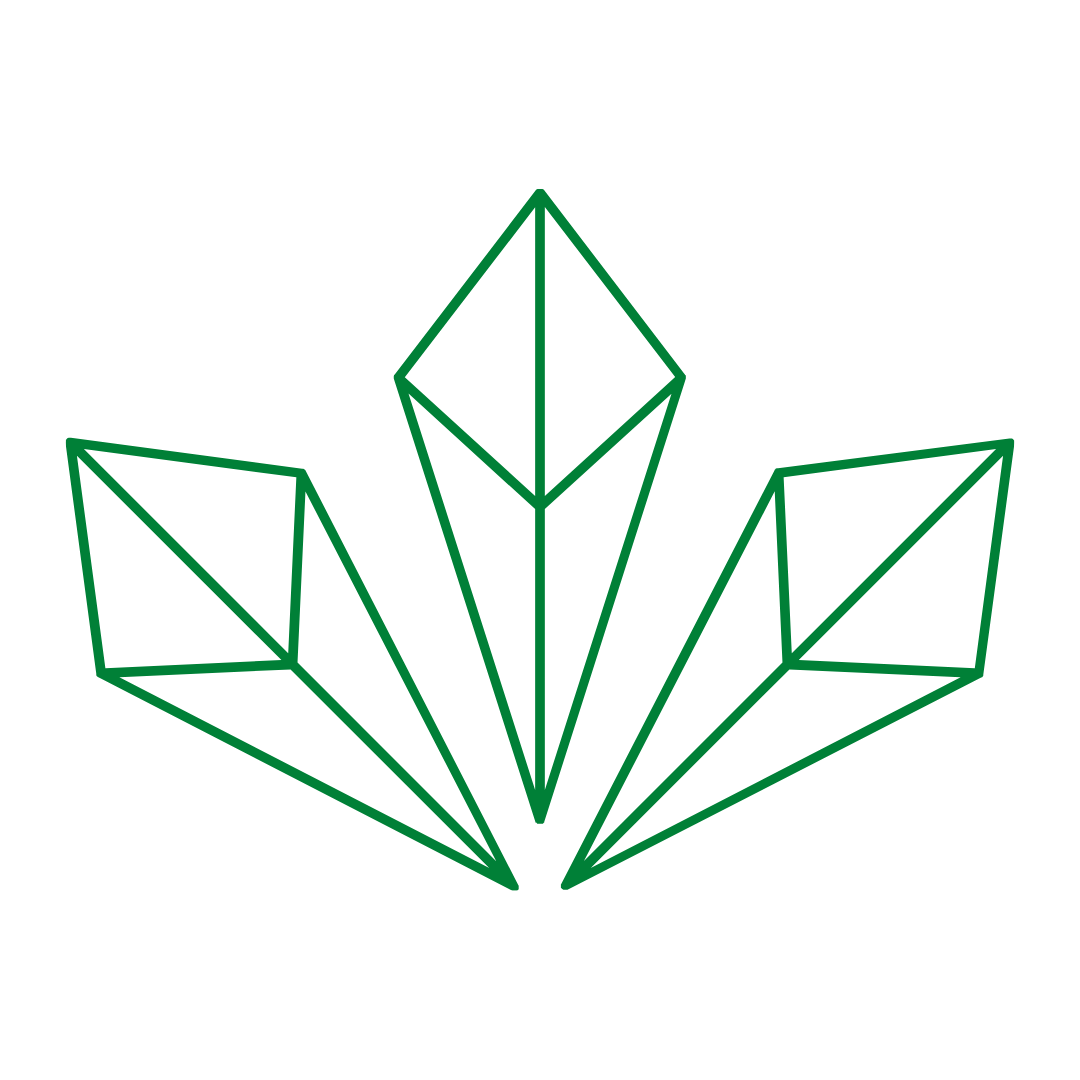 Your gym
Whether you've been climbing for decades or just coming in for the first time, we want this gym to be for you. We offer a range of well over 50 problems from easy to "what the ****!?" so you always have plenty to do. Combined with premium safety matting, careful risk assessment and quality staff, we've got everything you need to climb hard and enjoy it.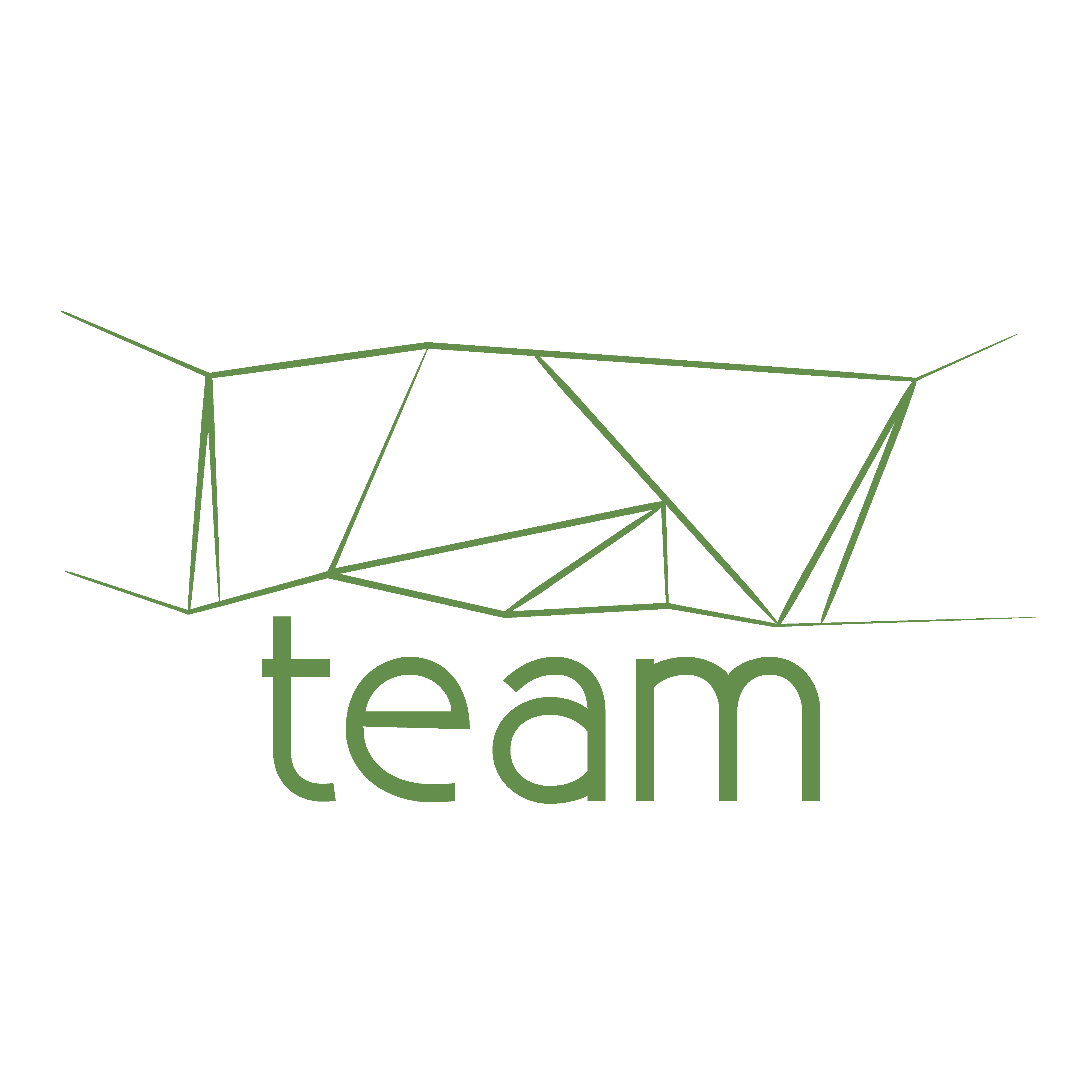 Meet the Team!
Flow Bouldering
We've put together the best team on the Sunshine Coast. It takes so much more than just "climbing hard" to be a Flow team member. Our coaches have years of experience and academic knowledge. Our routesetters have climbed all over the world indoors and outdoors, they've studied movement, momentum and style. Our reception staff are trained to make the best coffee and give the best support. We're passionate about making the perfect climbing gym.
- Founders and CEOs of Flow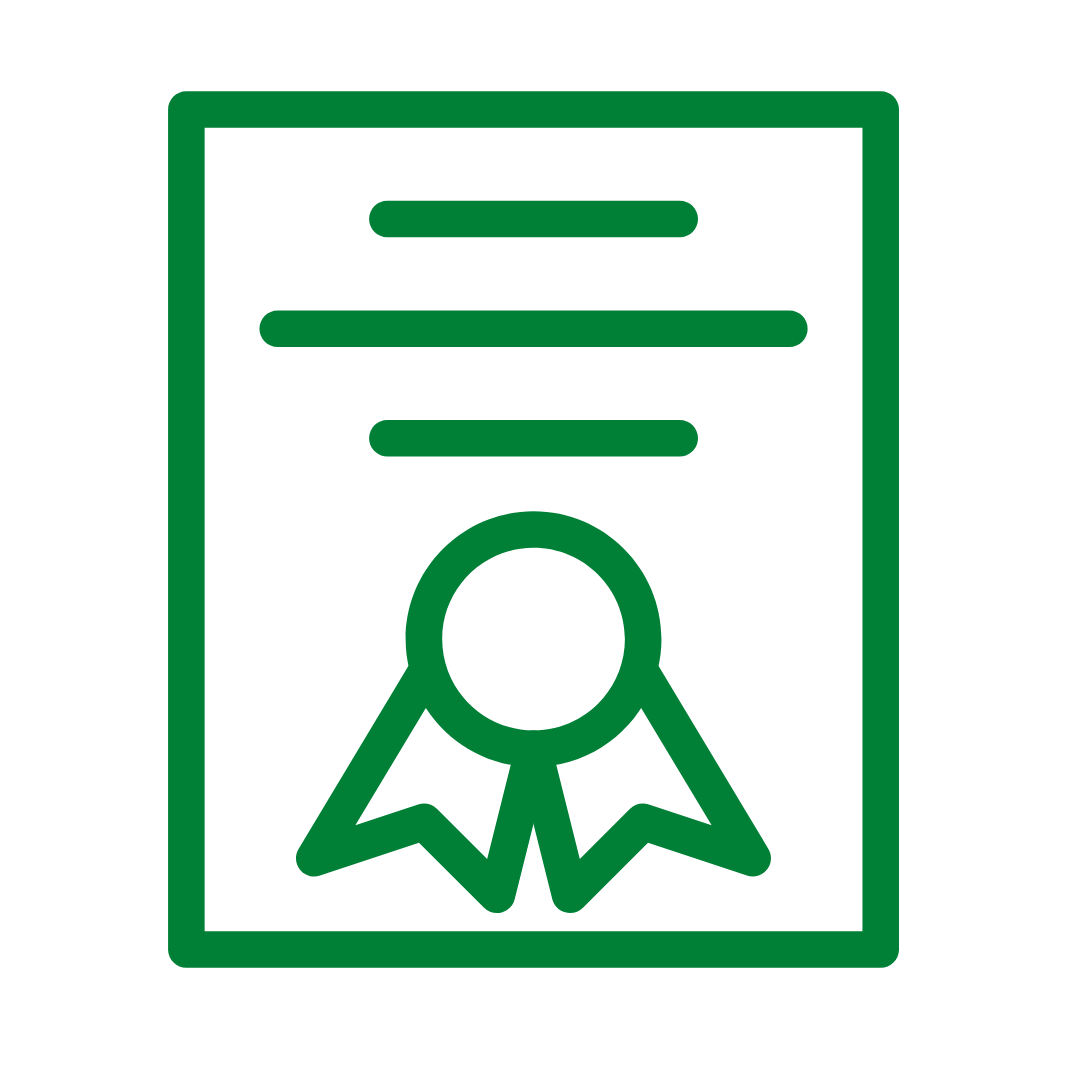 Qualified, Capable Staff. We aim to improve your climbing safety and always have at least one staff member with full external qualifications in first aid, rescue procedures and child safety (blue card). As well as having thorough in house training for all aspects of bouldering, climbing and customer service.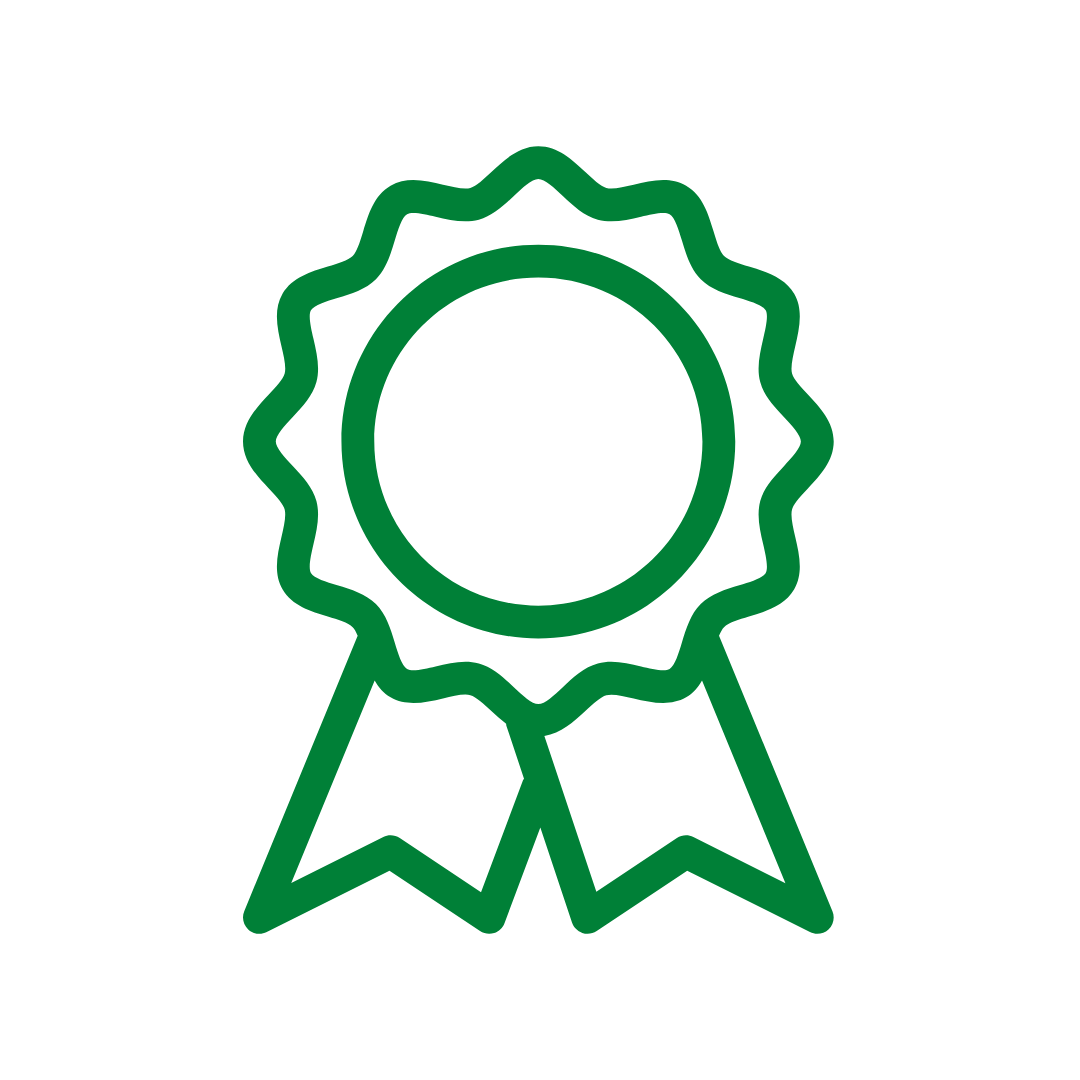 The Highest Standards. We provide the latest in training equipment including the globally recognised Kilter Board. Our walls and matting are built and supplied by Indoor Climbing Productions, Australia's leading expert in climbing wall safety, route setting and manufacturing.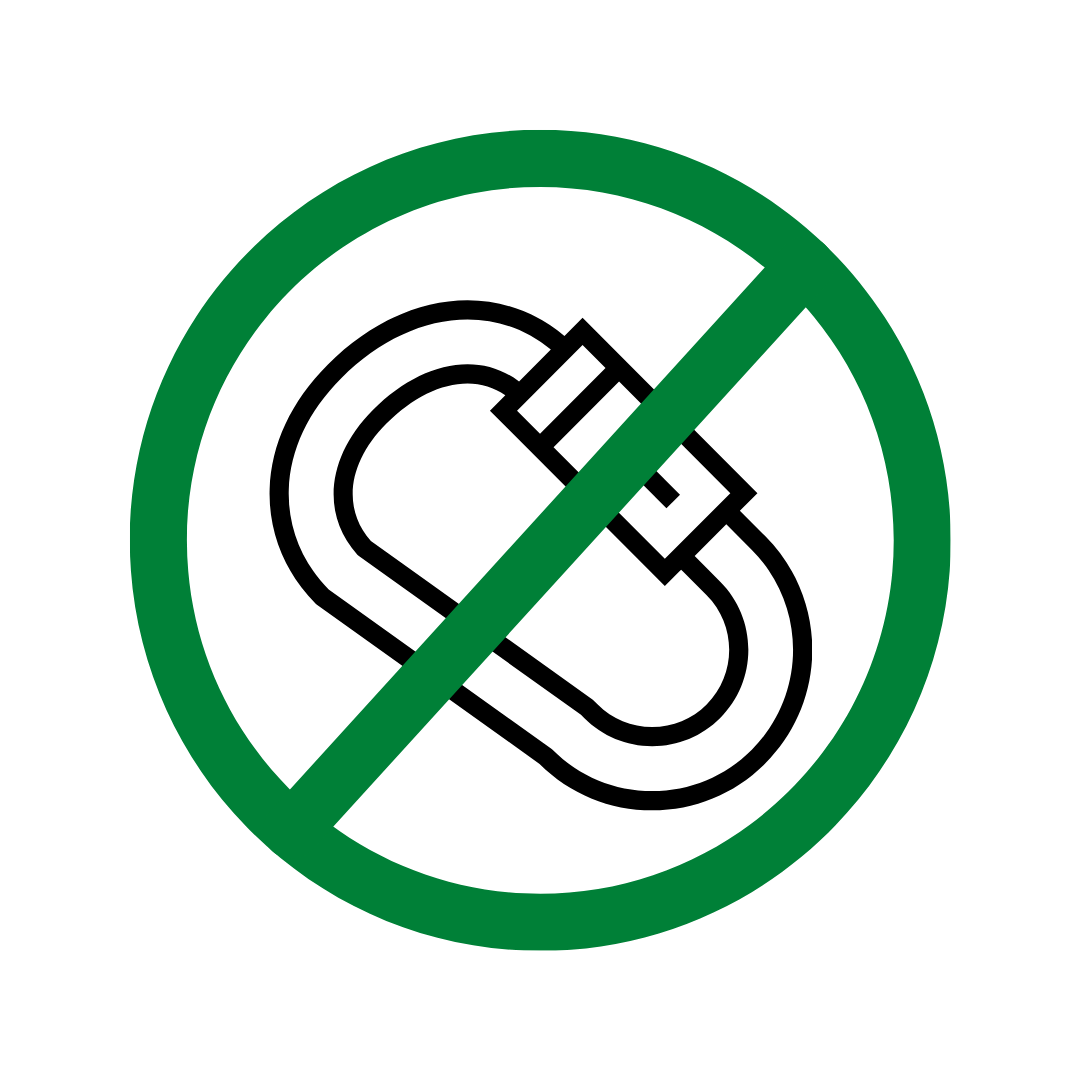 No Bulky Gear. We are a boulder only facility which means no harnesses, ropes or bulky equipment. Although this gear is traditionally associated with climbing, with bouldering you just need shoes and chalk and you're ready to go. It's perfectly safe and encourages a much more social and co-operative atmosphere. The best part is our industry inspected safety matting ensures the highest level of safety for falling or dropping from the wall.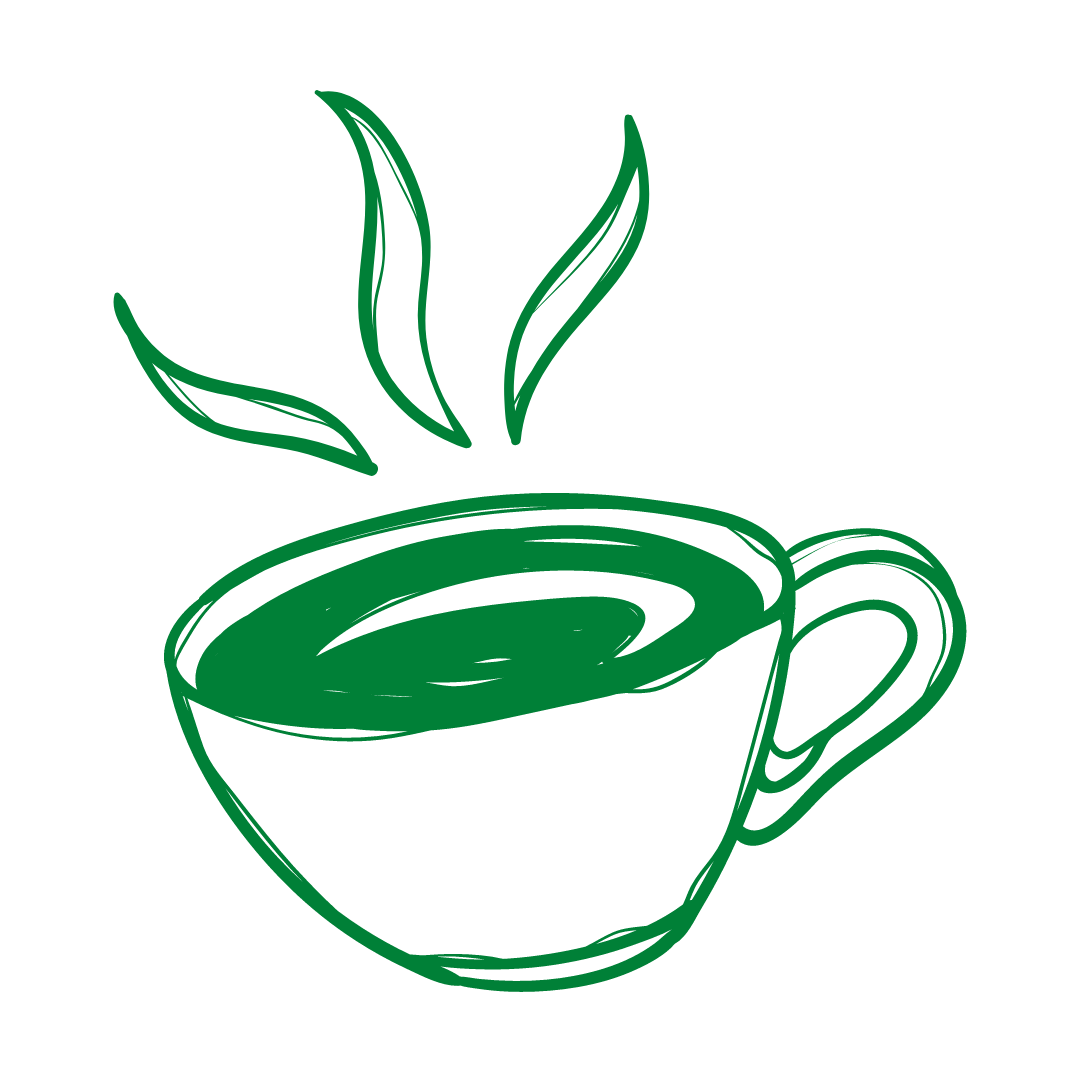 Great Coffee. We have scoured the Sunshine Coast for ethically produced, low impact coffee that tastes absolutely great. Climbing is only possible with sustainable, ethical practices. We strive to make the best climbing environment and that starts with the best coffee, hot drinks and food. Trying to keep climbers well fed and energised. Within our cafe area there's plenty of space for you to chill out, study, work or hang with friends.
We're Pet Friendly. As long as you have a friendly, house trained pet you're welcome to bring it to the centre. Climbing is a social sport and there is nothing worse than trying to enjoy your night and knowing you left your best furry friend at home. We love animals and there's nothing better than bringing your fluff-ball to the crag with you. Although pets can't boulder or go on our safety matting they are very welcome. Please check out our "before you visit" section for more information on our pet policy.