Our childrens clubs are separated into three distinct age categories.
8-10 Youth C
11-13 Youth B
14-16 Youth A
This allows us to create content and exercises that are not only fun but help build core skills and techniques for climbing. Each of our classes is capped at a maximum of 8 participants. This means each child gets the attention and support they need. It allows our instructors to manage the group safely and effectively while also ensuring all of our kids know their class mates.
More class times coming soon!
Once we have established the demand for clubs based off our waiting list, we will announce further club times and days.
Monday
Youth B: 5pm-6pm
Youth A: 6pm-7pm
Wednesday
Youth C: 4pm-5pm
Youth B: 5pm-6pm
Youth A: 6pm-7pm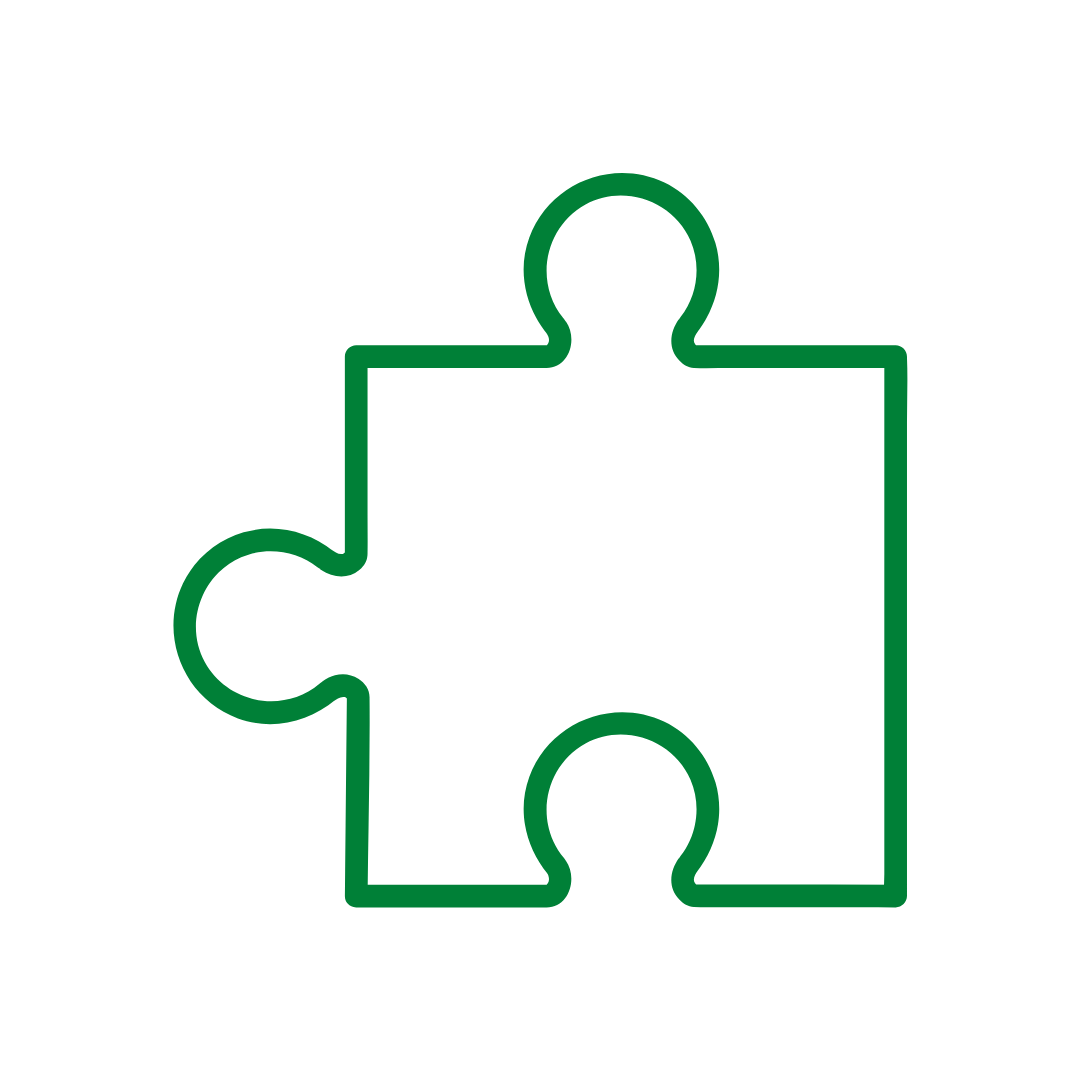 Route reading is the foundation of good climbing. A single climb is often referred to as a "problem", it's a puzzle to be solved before it's ready to be climbed. It requires critical thinking, patience and planning. These are hard concepts for most adults let alone children, but climbing can give a fun, exciting environment in which they can learn these skills.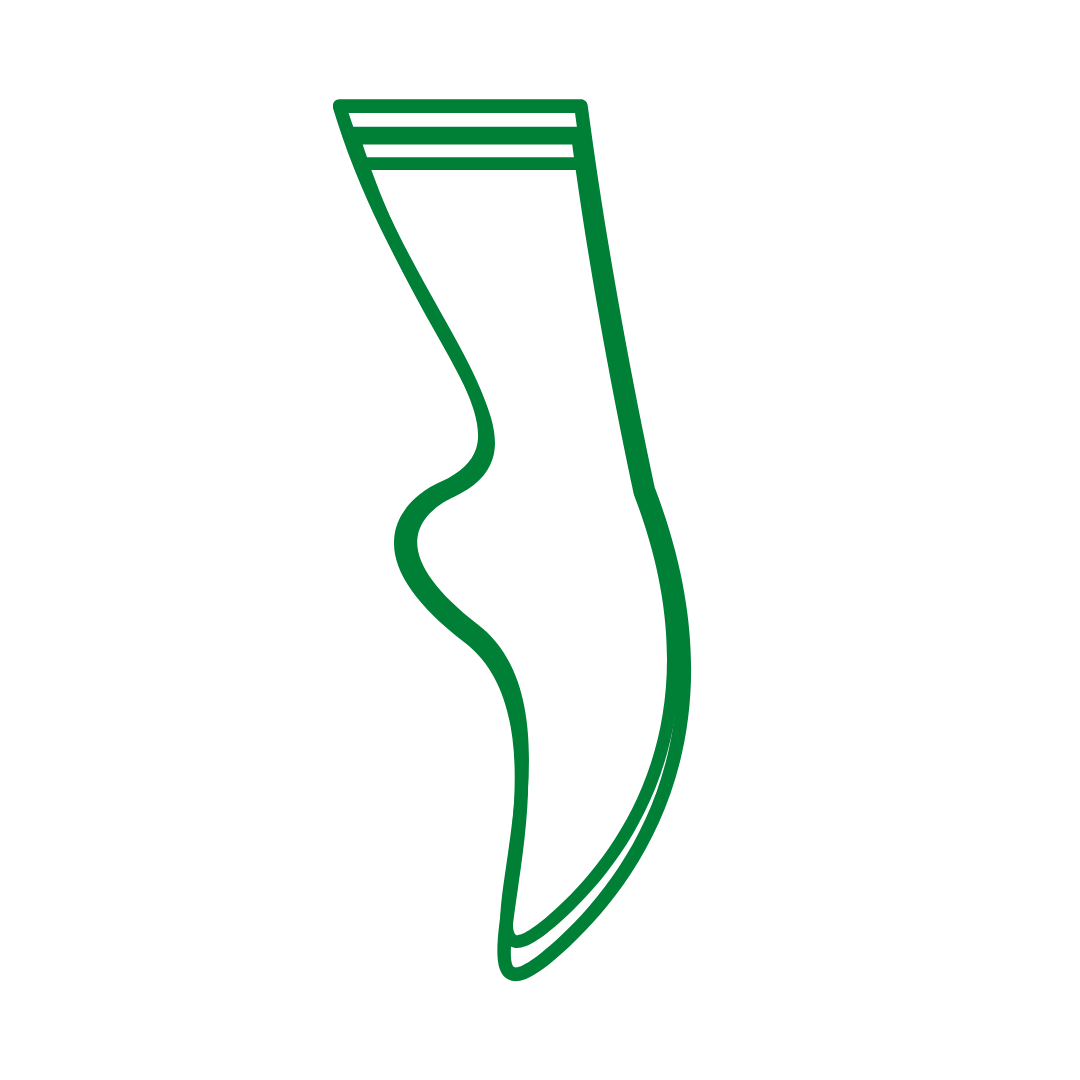 Technique is all about how the body moves, it's the development of fine motor skills which allow a climber to execute precise movements even when moving quickly or under stress. Learning to control your momentum and redirect it, learning when you need explosive power or slow precision.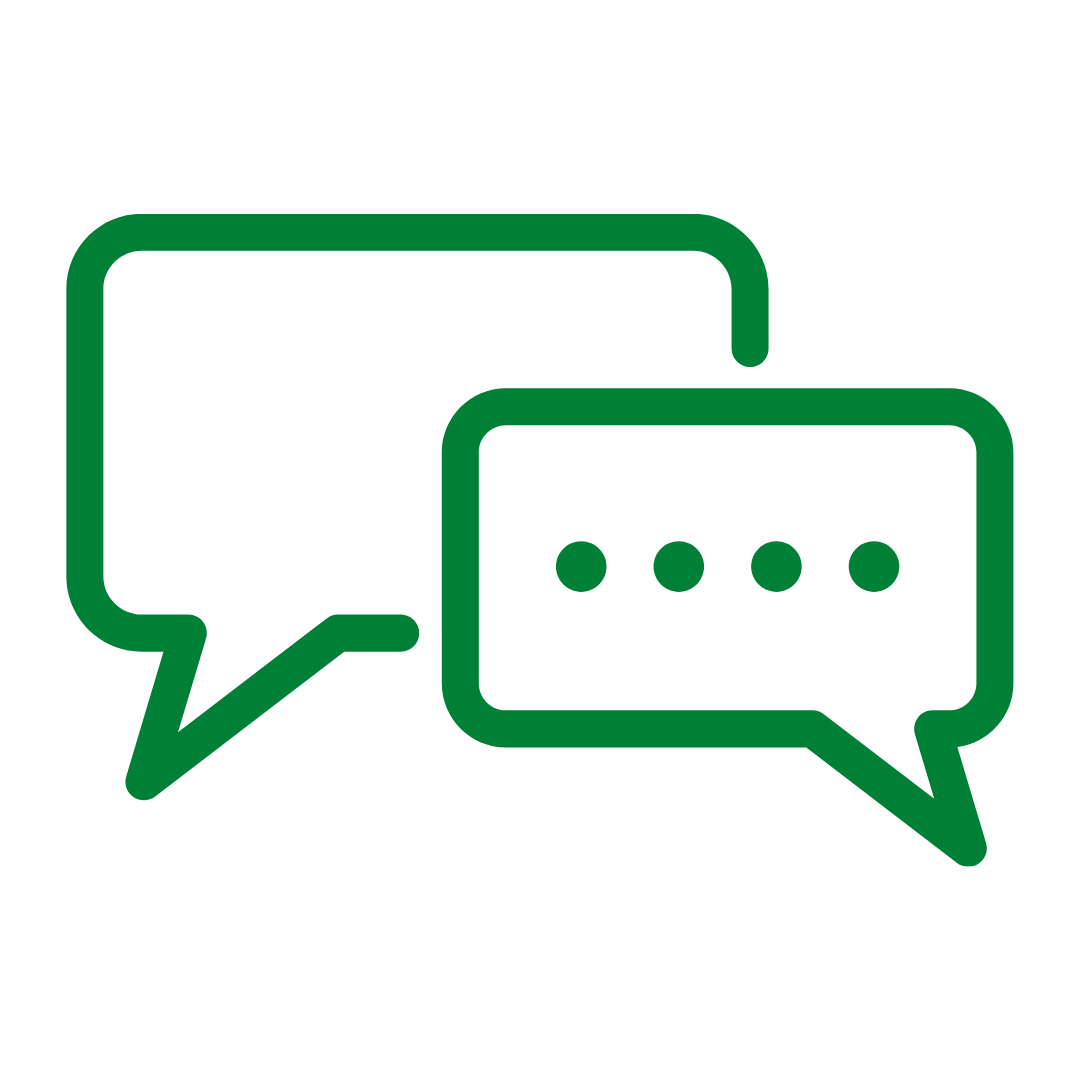 Communication is a fundamental life skill. It can make all the difference with work, social life and education. When you hear climbers talk it can sound like another language with words like "gaston", "crimp", "flag", "slopers" and so many more. We teach kids to communicate effectively within the climbing world and with their classmates so that they can clearly and easily talk through problems.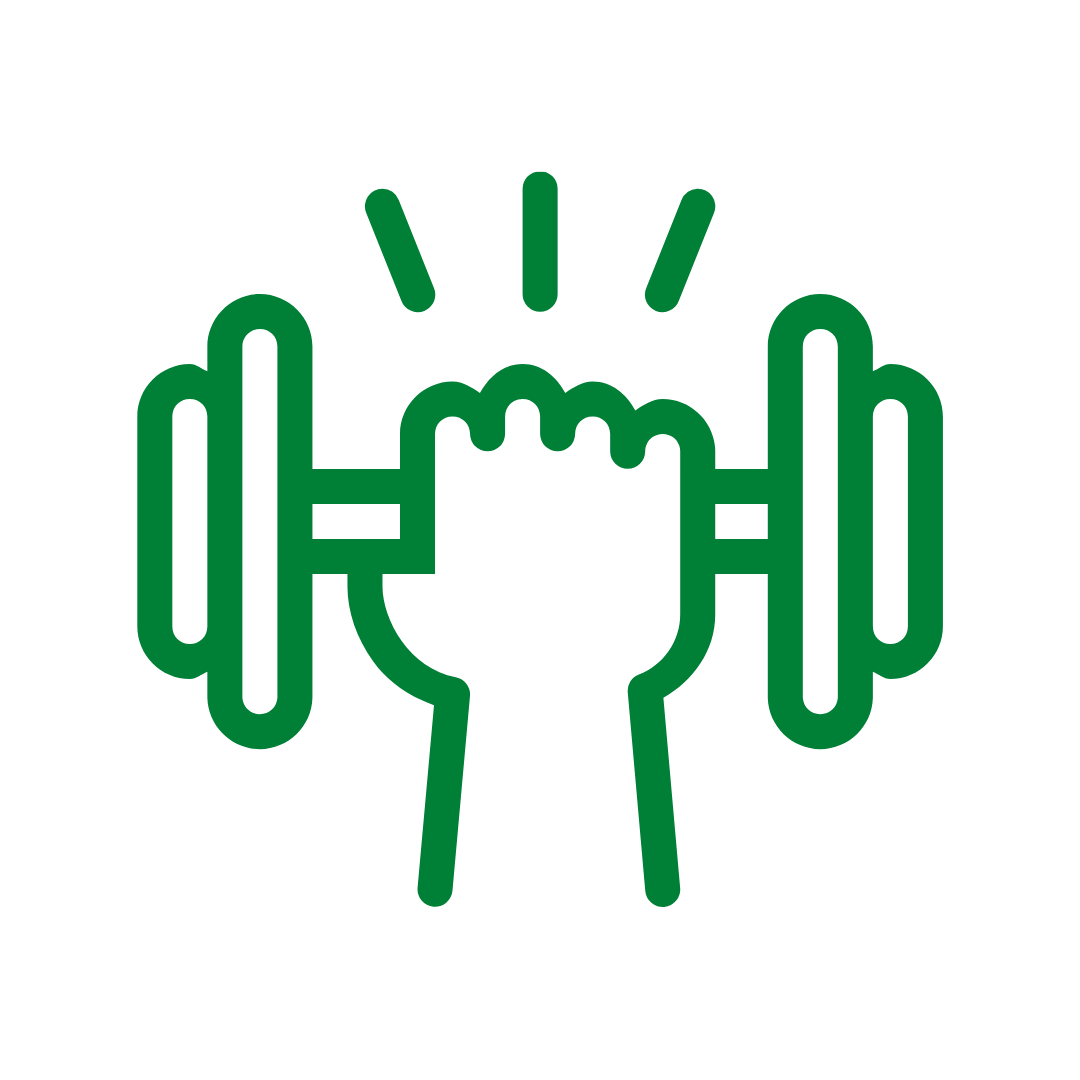 Strength is more than just who can lift the heaviest things. Strength is about tone, definition and determination. Our classes encourage exercise by making it more than competition or mandatory sport. Climbing works the entire body while the mind is focused on working out a puzzle, this means you're exhausted before you even realise and start to feel stronger and fitter within just a few sessions.
Due to our restricted kids club sizes, we encourage everyone to sign up as early as possible.
Every time a space becomes available in our clubs we'll contact the next person on the list and do our best to get your child on the wall.
Kids Clubs and Unlimited Climbing
$25/wk
Do you have a dedicated climber who's looking for more?