2020 has been a massive and exciting year for us. We're so happy to have had so much support from the climbing community.
We love the Sunshine Coast and we love climbing in all it's forms so opening an indoor climbing gym is a dream come true. We've worked so hard to make sure we have the best walls and holds so it was really important to get the best training equipment too. That's why this christmas we announced our Kilter board. It's the only one of it's kind in Queensland, 12ft by 12ft and with all the bells and whistles.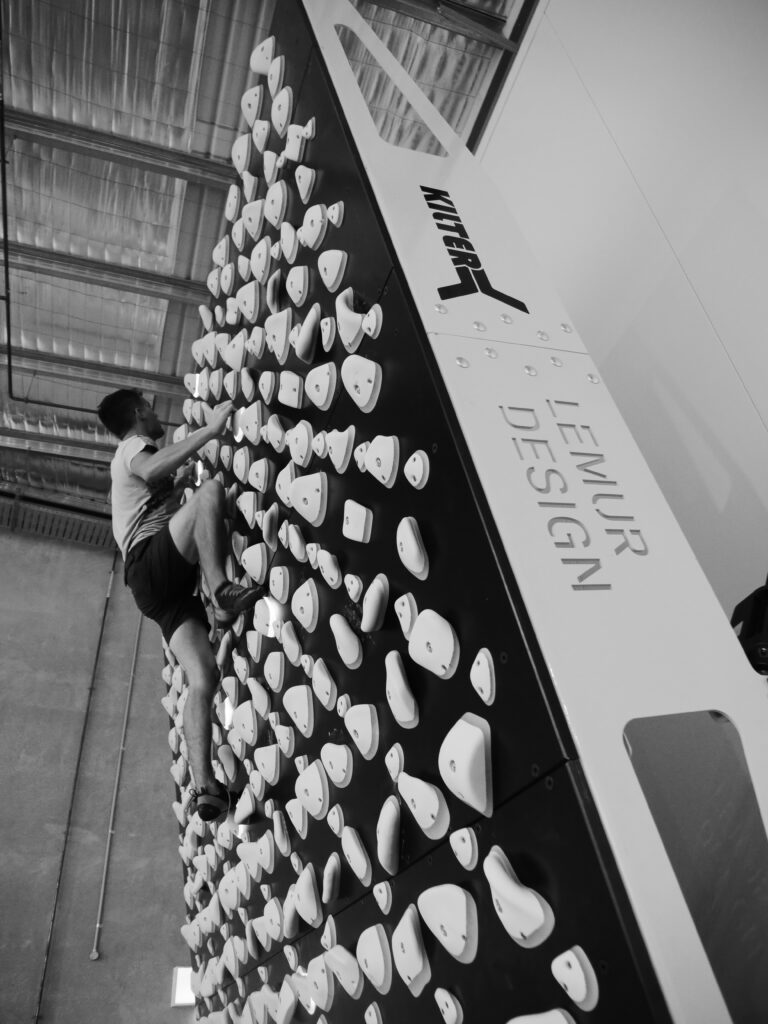 To find out more about the board check out this link to a great article on the setters closet.
https://settercloset.com/pages/about-the-kilter-board
They also have an awesome video on how to use the board and set up the app.
We hope you have an amazing Christmas and we look forward to seeing you in February of the new year.
Wishing you happy climbing
The Flow Team